Kilian Hennessy
KILIAN HENNESSY CONTINUES TO CREATE UNEXPECTED PRODUCTS THAT EMBODY ULTIMATE SOPHISTICATION AND TIMELESS LUXURY.
BIOGRAPHY
Born into one of France's most illustrious dynasties in fine liquors, Kilian Hennessy translates the sensibility and vision inherited from his ancestors into the realm of perfume. A culture of pursuing ultimate luxury, and his audacious rule-breaking approach, define his name's sake brand, KILIAN PARIS.

"I want to put perfumery back on its pedestal by going back to the truth about perfume; back to the way perfume was made in the late 19th and the early 20th century, but adding a contemporary twist at the same time."
While the name Hennessy implies pedigree, the name Kilian is the personalization of passion. The unique experiences of Kilian Hennessy's life define his creative pursuits, and his scents are inspired by his personal memories. Heritage, world travel, encounters with artists, exotic tastes, delicious addictions, and a flirtatious self-confidence all inform Kilian Hennessy's dazzling creative spirit and his approach to fragrance. Kilian Hennessy believes perfume is not only a weapon of seduction but also symbolic armor, a shield of protection from the outside world.
Twisting traditional French luxury with his own audacious take, Kilian Hennessy has created his contemporary vision of French perfumery with a nod to artisans of the past. A true Master of Scent, working closely with renowned noses as he directs the creation of each fragrance. Known for his long-lasting accords that recall luxury French fragrances of former eras, Kilian Hennessy is uncompromising on the quality of ingredients, privileging the raw and rare and harkening to a rich legacy that stretches from centuries past. The resulting fragrances create a passionate dance between conventional and unorthodox.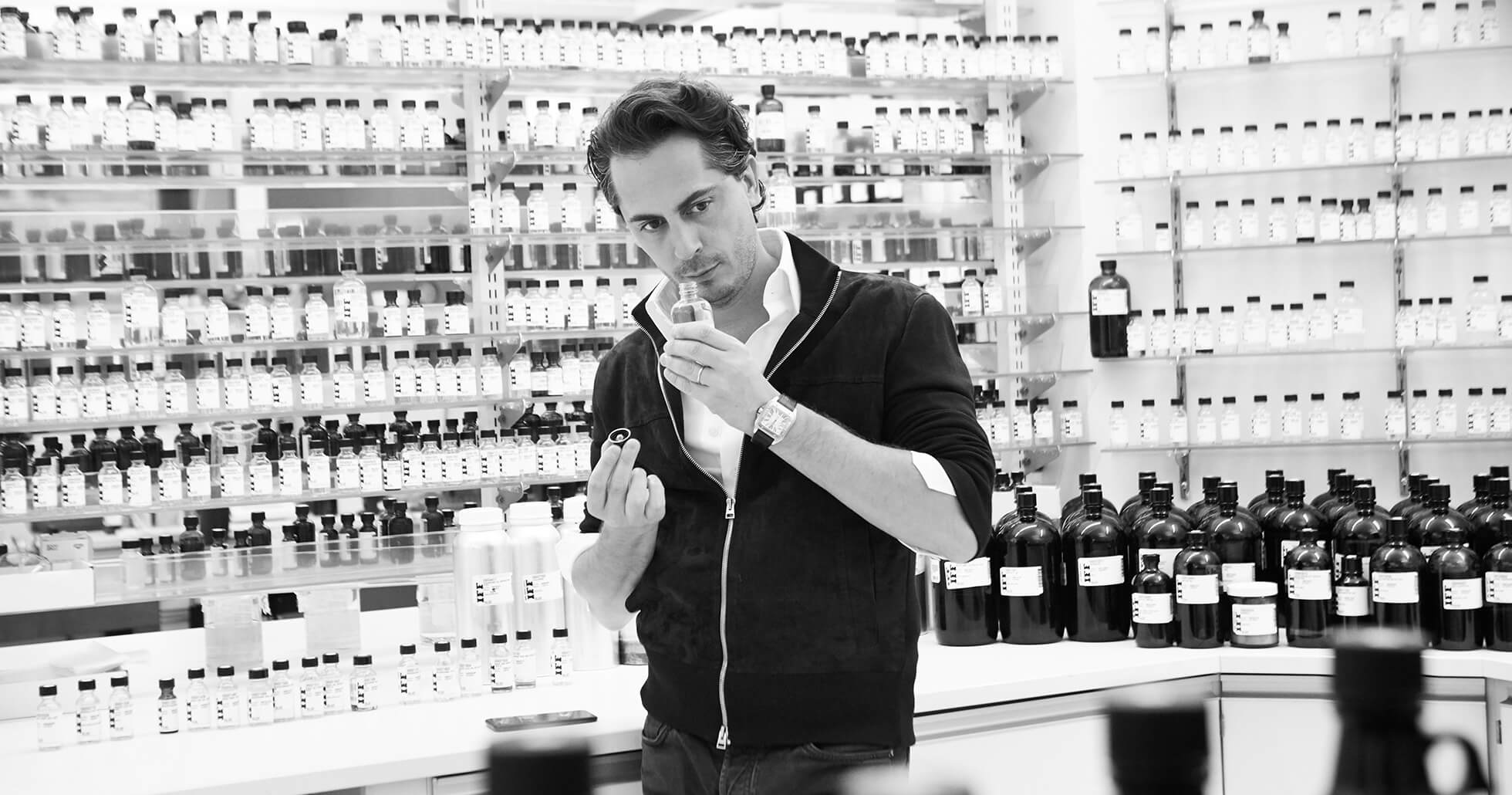 Beginning in 2007 with an opus of ten vivid fragrances celebrating life's most stunning dualities, today KILIAN PARIS offers a menu of fragrances within five olfactive families – The Fresh, The Narcotics, The Cellars, The Smokes and The Liquors. From the dark cognac cellars of his childhood memories, to Paris' most elegant evenings where desires roam free, Kilian Hennessy explores the very space that fragrance touches so powerfully, invisibly, and irrevocably. "I believe in having a wardrobe of scents. I choose my scent of the day based on my mood, the way I am dressed and the personality I want to project".
Growing up among his family's centuries old cognac cellars in the southwest of France, Kilian Hennessy would find influence and inspiration in the oak barrels that line the ancient vaults of the Hennessy dynasty. Steeped in sugar, alcohol and wood, the evaporation of scents emanating from these casks, known as the "angel's share", created the childhood sense memory that would one day influence Kilian Hennessy's life's work. "Very often I have the feeling, that the smell of these cellars lives in almost all of my scents".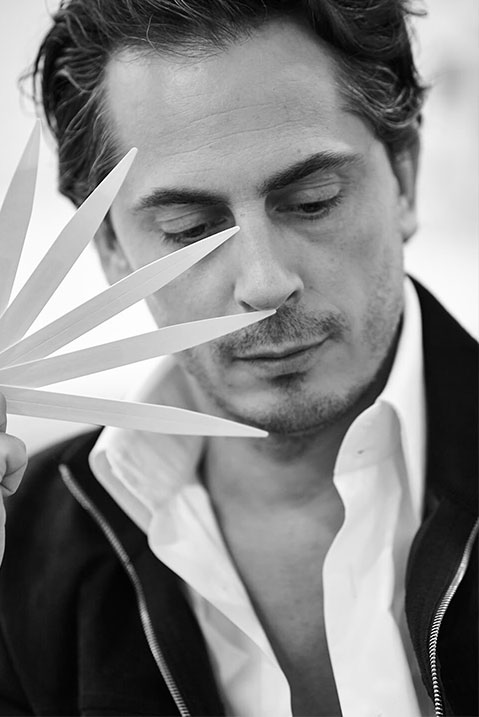 #HAPPYKILIAN15TH
Founded 15 years ago by Kilian Hennessy, KILIAN Paris counts today over 34 unisex fragrances across five olfactive families - all inspired by our founder's olfactive memories and his passion for nightlife, extravagance and elegance.
Over the past years, KILIAN Paris has been filled with fragrances, scented makeup, objects of desire, creative collaborations, as well as crazy parties all around the world led by our founder Kilian Hennessy, embodying its festive and unconventional motto: "Don't be shy".
KILIAN Paris also represents 15 years of sustainability commitments through its refillable fragrance flacons, a founding concept that materializes our founder's longstanding belief: "True luxury should last forever".